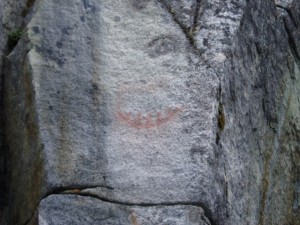 Sea Level Consulting is a cultural resource firm based in Sitka, Alaska.  Since 2008, Sea Level has been providing services required for the identification, evaluation, and treatment of cultural resources as needed for compliance with federal, state, and local regulations including the National Environmental Policy Act (NEPA) and the National Historic Preservation Act (NHPA).  Sea Level specializes in Southeast Alaska history and archaeology and the unique laws and regulations relating to Alaska tribes.  Services include archaeological and historic surveys, anthropological studies, determination of eligibility and affect reports, cultural resource plans and agreements, monitoring, recovery excavation, and consultation with local tribes.  Sea Level has also assisted and led Alaska communities through the processes of preservation planning, establishing historic districts, and developing heritage tourism industry strategies. All work complies with the Secretary of Interior's Standards and Guidelines and protocols set forth by the Alaska Office of History and Archaeology.
Sea Level Consulting also performs grant and technical writing services and is certified as a Disadvantaged Business Enterprise.
For the latest archaeological discoveries and interesting news visit SLC's Facebook page!